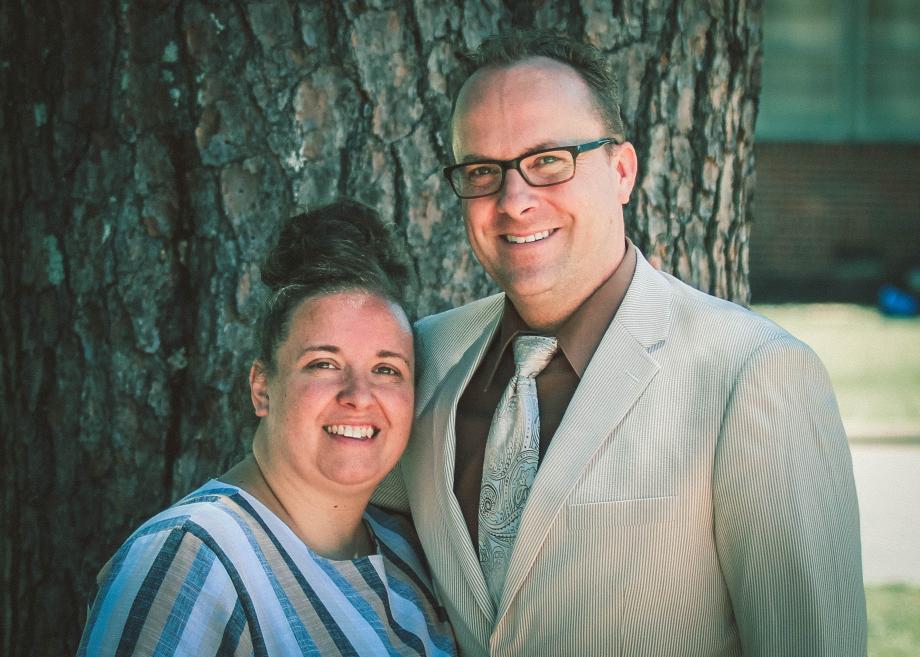 Pastor Brandon Batten &
Sister Alison Batten
Pastor Batten is a man consumed with a passion to lead people to a better life through the power of God's spirit. His teaching is timely and biblical and his preaching is passionate and heartfelt.
Born in Ft. Worth, TX into a military home provided Pastor Batten with a sense of diversity and acceptance that you will feel from the moment you meet him. Having served in many ministry capacities since a young age, such as: Youth Pastor, Music Minister, Prayer Coordinator and Assistant Pastor, has allowed Pastor Batten to gain experience and knowledge well beyond his years.
His desire is to minister to the needs of people by exemplifying the love of God in his actions and words. We invite you to come be our guest. See and hear for yourself why we love our Pastor.